CYBER WEEK SALE!
Take $5 Off Any Past Kit, Gift Subscription, or Holiday Fun Kit
(ends 12/4)
Use Code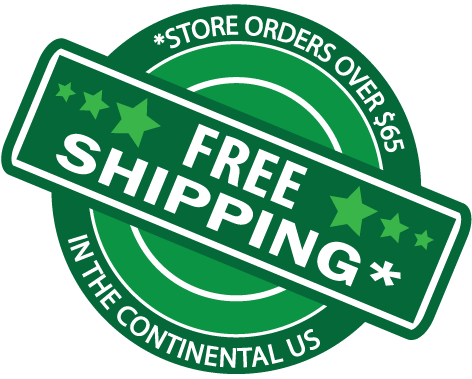 Welcome to the Ivy Kids Kits store!
Ivy Kids Kits can be purchased as a "Classic" single child kit or as a "Sibling" version, which includes extra crafting materials for a family member.
Throughout the year we will be offering different past kits so check back often for your favorite. Follow us on Facebook to know when new kits are available and also to be notified of any current deals and promotions.
Returning customers can access their Store or Subscription accounts by clicking here Store Login